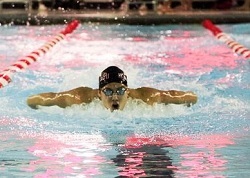 12/9/16 Meet Photos by Tera
Meet Photos

02-03-2017 North vs Prior Lake

Have photos you want to share? Email Wendy with a link to your photo album, and we will add it here.

Middle School Swimming
Lakeville Middle School Swimming is being hosted by the Storm Swim Club. This offering is aimed at new swimmers who want to experience it without the commitment level of a varsity level offering. The group practices after school at McGuire Middle School and a shuttle bus provided. Practice is 1.5 hours a night Monday - Thursday and begins after Thanksgiving Break for the Boys team, and After Labor Day for the Girls Team. Girls only in the Fall, Boys in the Winter and both in the Spring.

For more info, go to www.mnstorm.org.
LNHS Boys' Swimming and Diving
Coaches:
North: daniel.schneider@isd194.org, cell 651-457-8806
Middle School: Phil Smith, 612-242-9062
2016-2017 Season Information
Meet Results
Fundraising